Cookery Lessons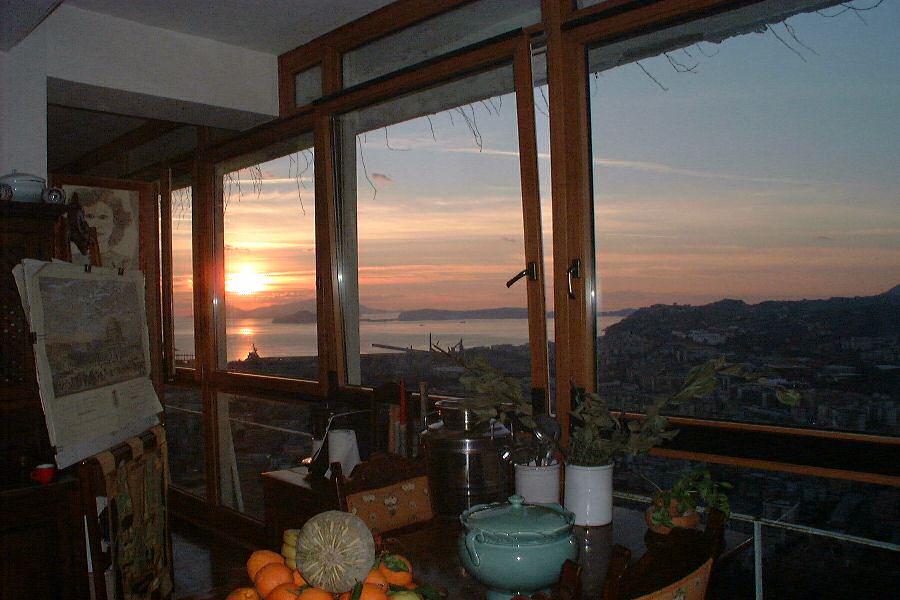 Donna Giovanna, your amiable hostess, also holds mini-cookery class. She has been featured preparing various Italian dishes in Rick Stein's highly successful British BBC2 series 'Sea Odyssey' of Denham Productions. She has also appeared before American viewers alongside Tyler Florence in 'Tyler's Ultimate Pizza' where she gave the American gourmet many useful tips regarding the art of producing delicious pizza. She has also played a star role in producing advertorials for Dolmio pre-packed Italian dishes that appeared on TV food channels throughout Europe.
A dear friend of Giovanna is the cooking expert and writer Arthur Schwartz. Here is what Giovanna says about him: "Dear Reader, What an honour to have on my web the link of my American friend, Arthur Schwartz! He is not only a passionate writer of the true cuisine of Campania (See Arthur's cookery book "Naples at Table") but also a refined guide to the American Grand Tour wishing to know realities and unusual secret aspects of this mysterious land. If you would like to know more about Arthur and be accompanied by him in the beauty of Campania, click on his link and you will never feel lost.".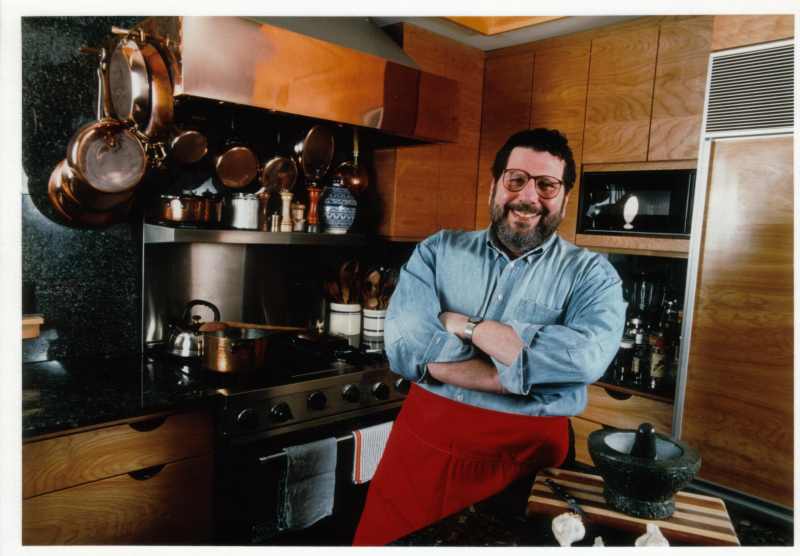 Arthur Schwartz is the author of "Naples at Table: Cooking in Campania," the first cookbook on Neapolitan food in English. His "Food Talk" radio program is heard daily on New York's WOR radio, 710 AM. He was a newspaper food editor and food and restaurant critic for more than 25 years, and he has written several other cookbooks. He teaches cooking to both recreational and professional students. His passion is sharing his limitless knowledge of Southern Italian food through entertaining cultural and historical stories, touring, cooking demonstrations, and hands-on cooking experiences. .